Greeting Cards 5 pk: A Little Note To Say Thanks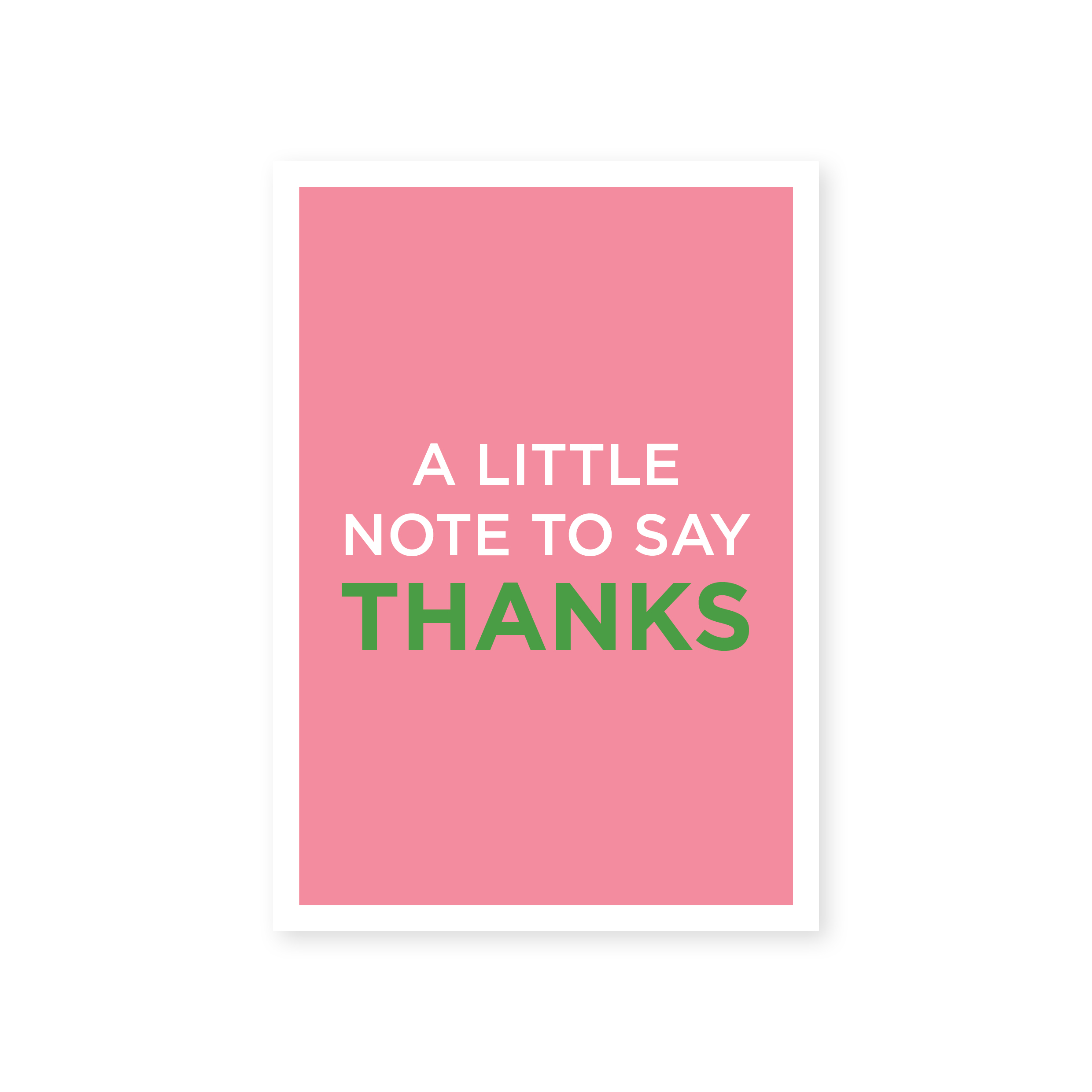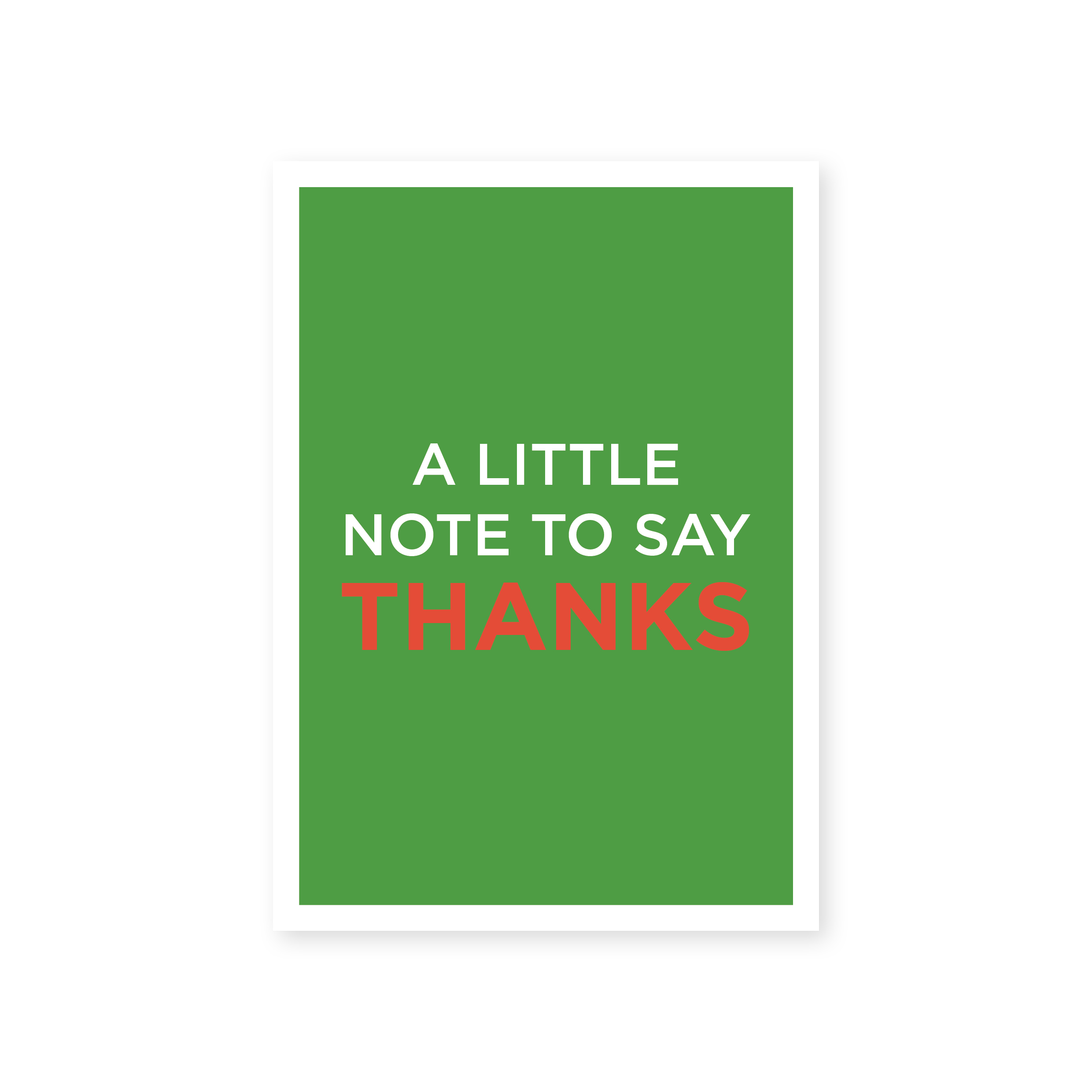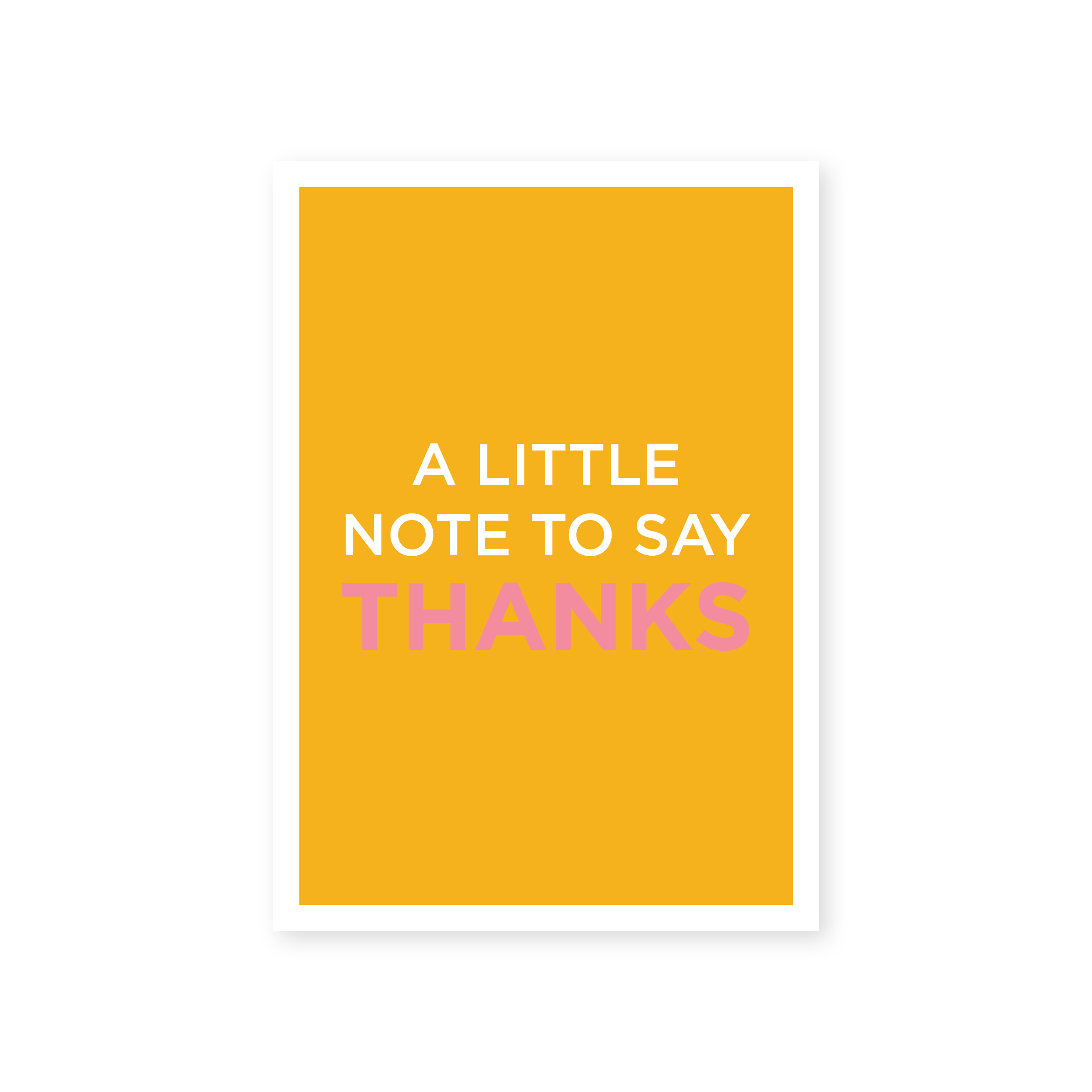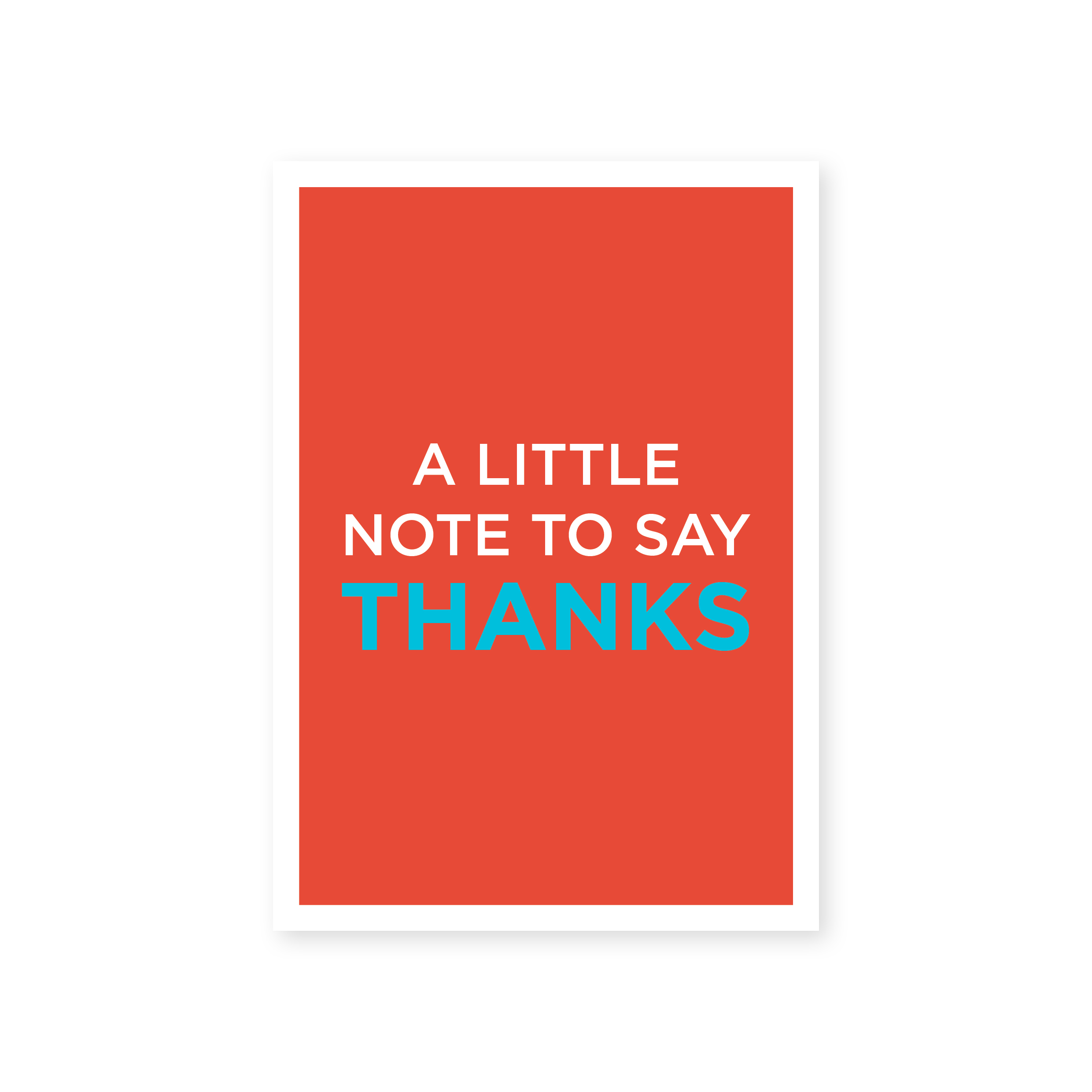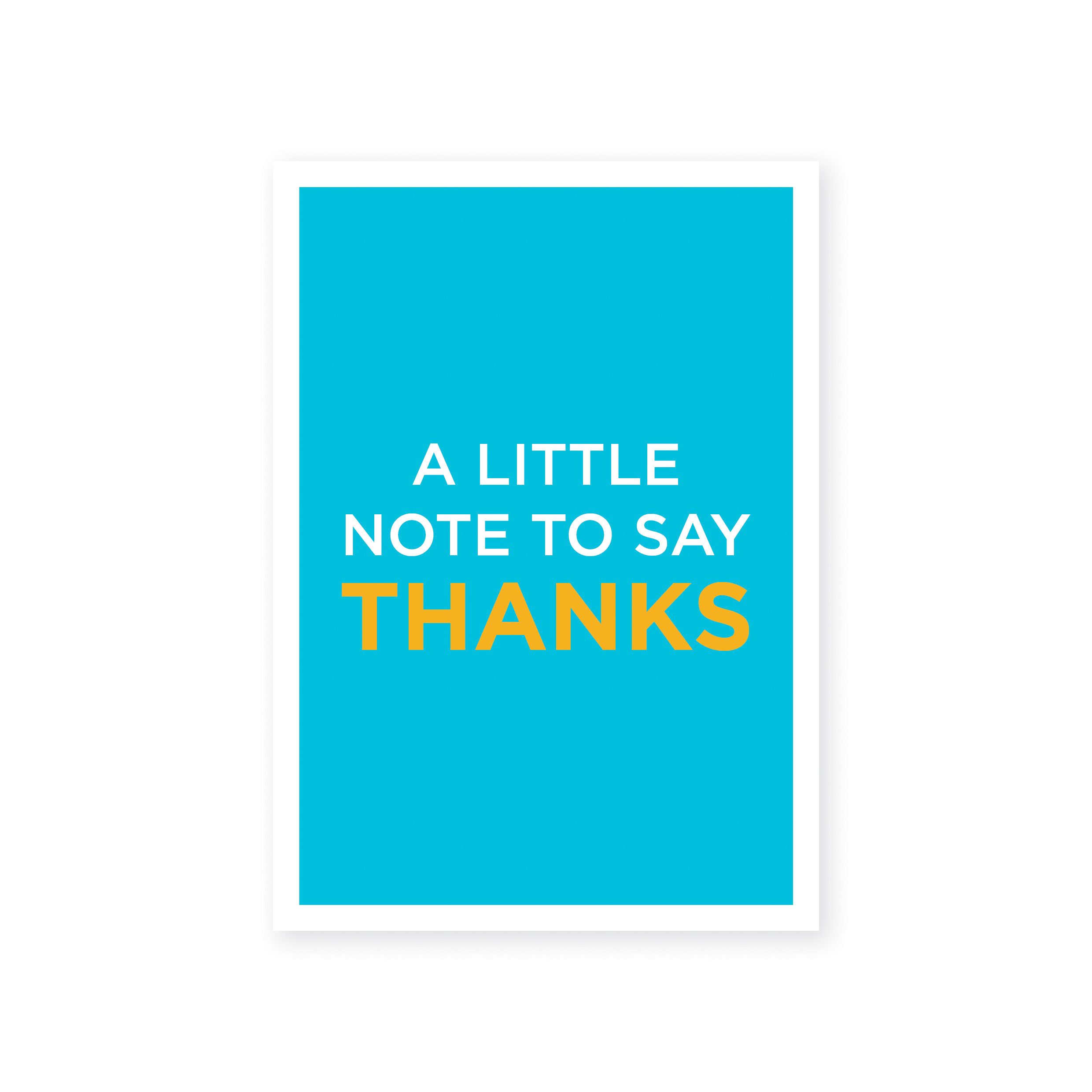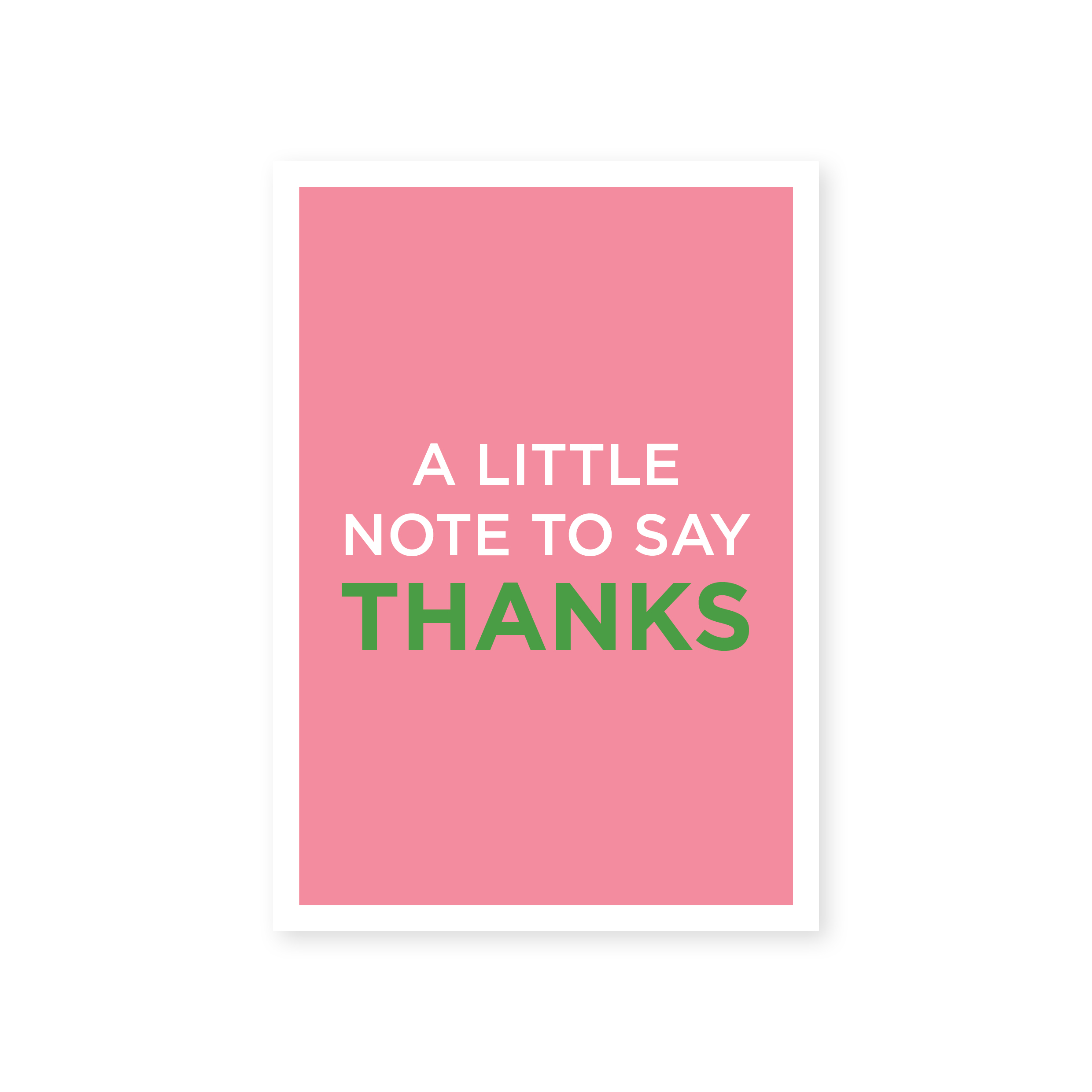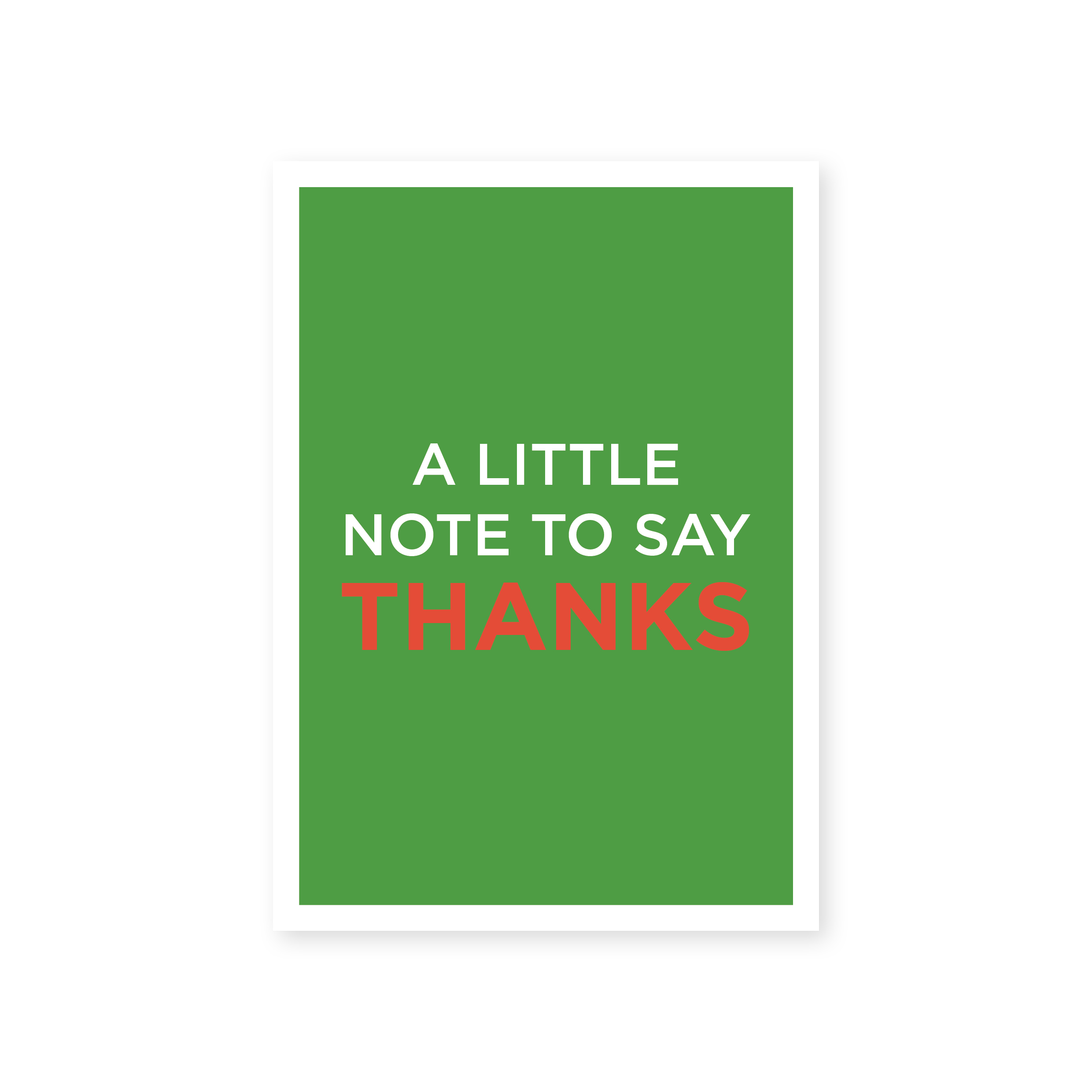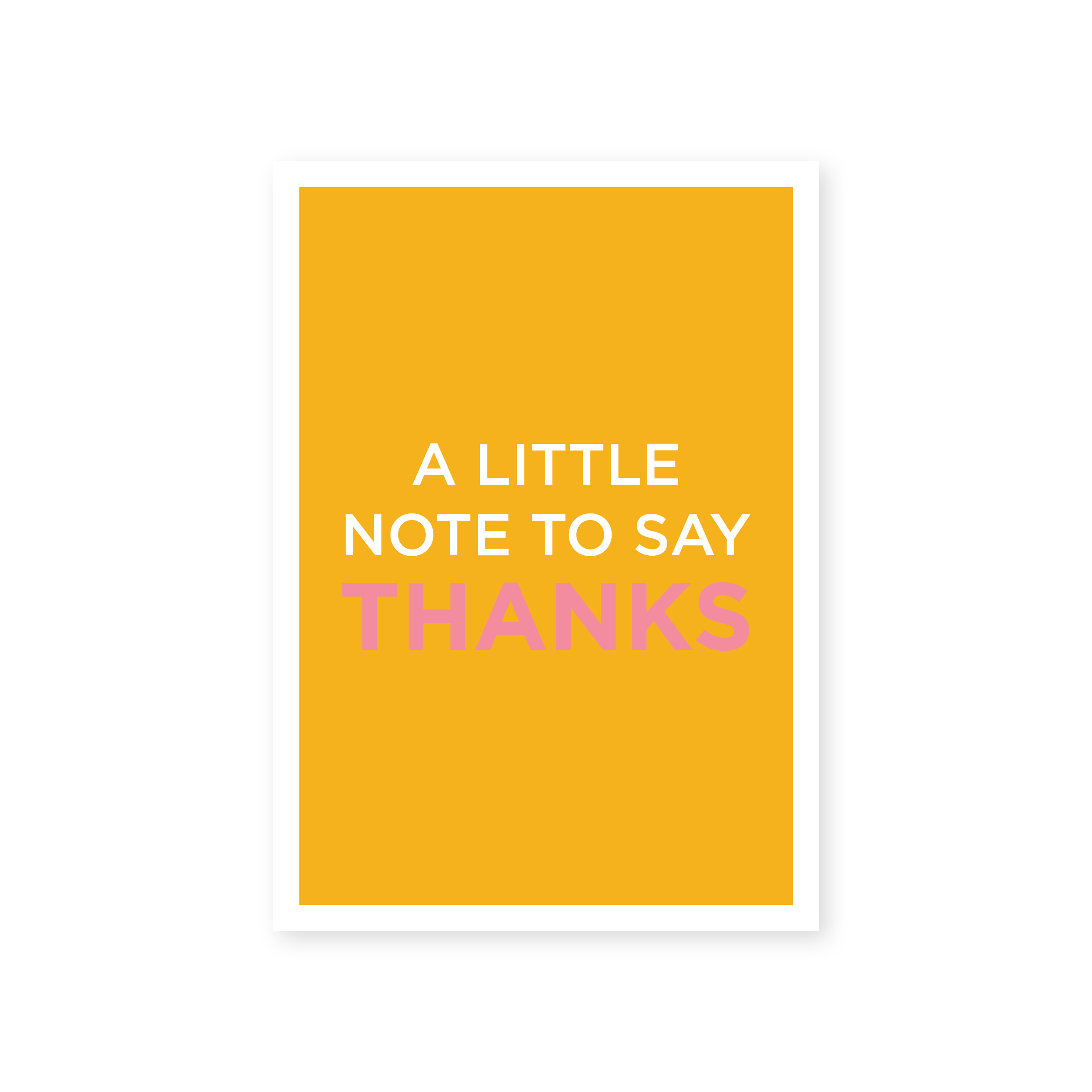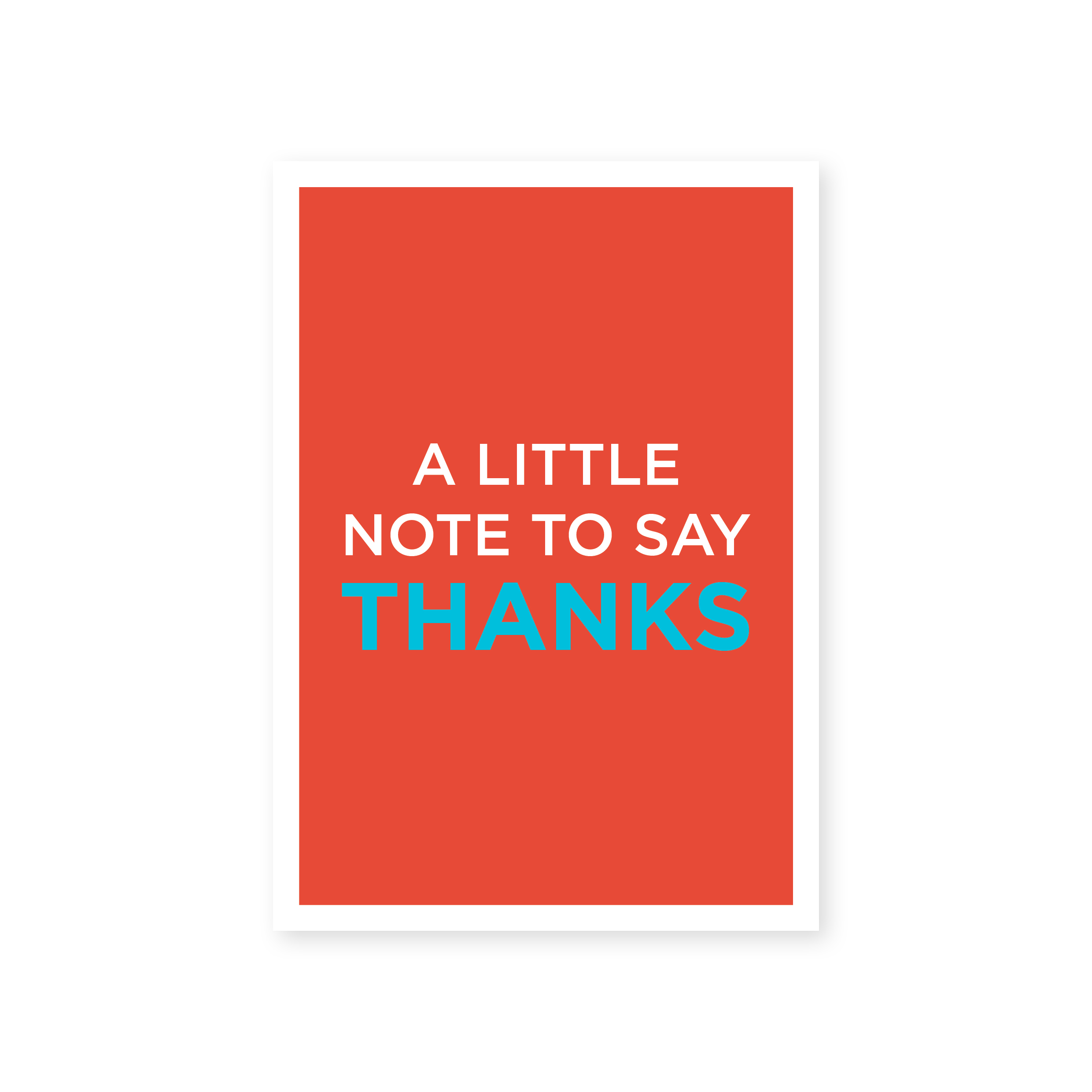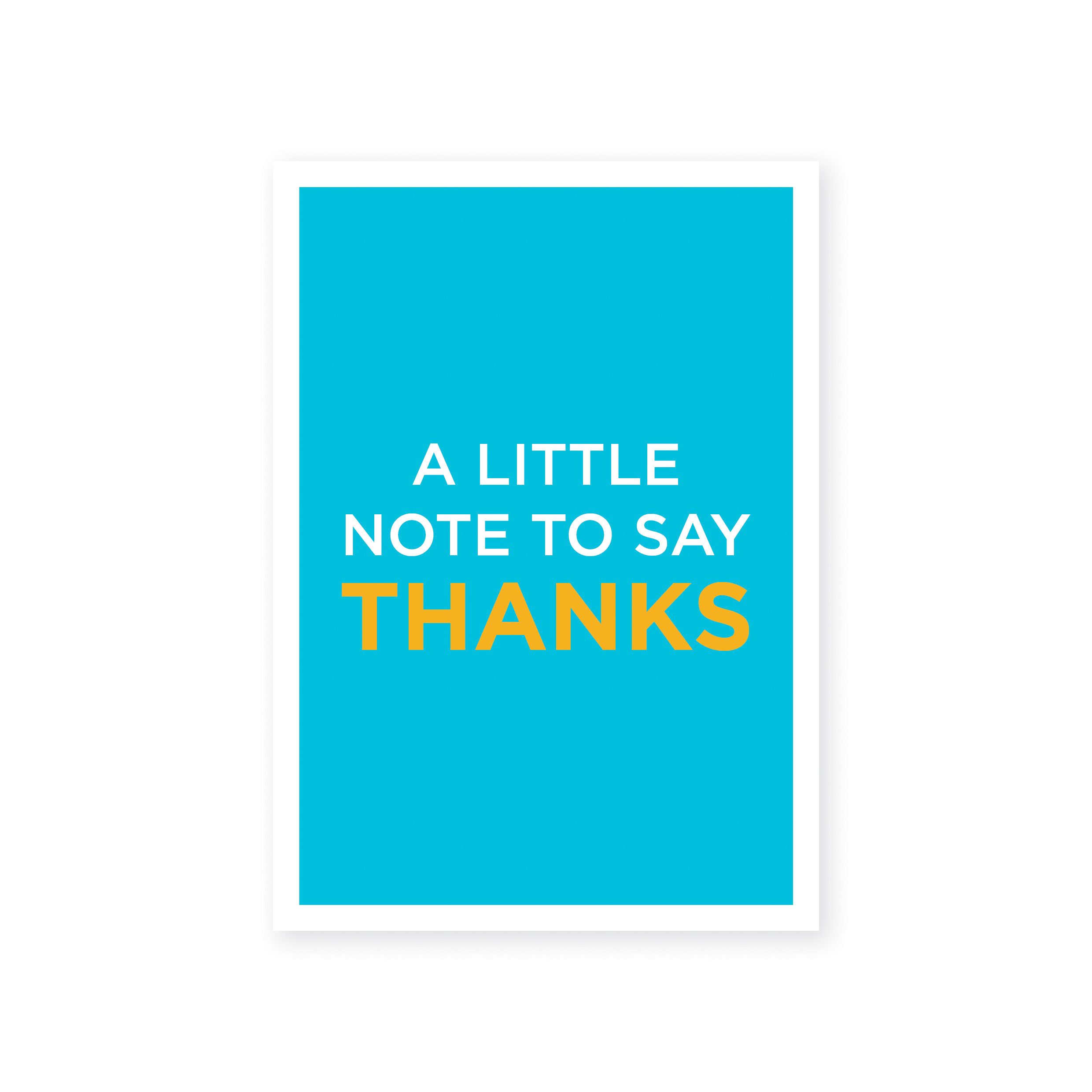 Greeting Cards 5 pk: A Little Note To Say Thanks
A Little Note to Say Thanks | Greeting Card 5 pk
Always have a thank-you card on hand with this assorted set.
Embrace the sheer joy that comes when putting pen to paper and send a handwritten message to a loved one or friend.
With five signature designs, there's something for everyone important in your life.
Our greeting cards are printed on a substantial 325 gsm matte stock, which gives your message a natural, bespoke look.
A soft envelope is included with each card.
A6 (148 x 105 mm)
Made in Melbourne with love.